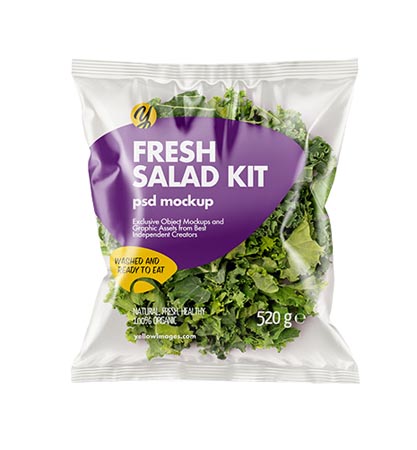 A high color strength four color process set of inks designed to print on plastic films that are converted to laminated package structures used for confectionery, snack, novelty and other goods. The ink series is formulated for demanding packaging and graphic applications where structural integrity and fidelity to the original copy are required. This four color process ink set is formulated at high strength to provide required process ink print densities at thin film application using fine anilox rolls, 600 line screens or higher.
Formulated with a technically advanced binder system that gives excellent adhesion and bonding characteristics to a wide variety of films resulting in strong lamination bonds with most film combinations
Excellent ink transfer and re-solubility resulting in clean print for extended periods with minimal or no plate wash-up
Compatible with solvent and solvent-less urethane type adhesives, strong laminate structures are typically achieved
Printed films have low solvent retention when applied by equipment capable of sufficient web temperature and air velocity to ensure removal of volatile solvents from the printed web
Multibond PC inks provide excellent transfer and clean printing with fine screen plates and high line count, low cell volume anilox rolls. They are especially suited for presses equipped with enclosed chamber doctor blade ink delivery systems.
Substrates
Corona-treated Polypropylene and Polyester films
PVDC coated films
Acrylic coated films