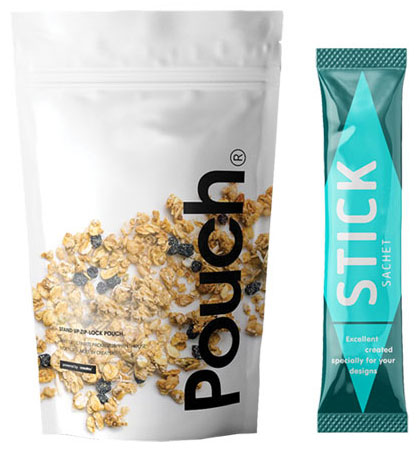 Surface printing thermoplastic heat shrinkable gravure ink series designed for secondary beverage closures and label structures. They are caustic resistant for retentive applications with the exception of metallic colors. Ink series has thermal stability and forming properties for shrink applications. Inks are formulated to provide glue lamination and heat seal bonds. Strong intercoat adhesion between applied layers including metallic colors. Excellent adhesion to noted substrates. High gloss inks with good transparency. Printed inks have flexibility to form with substrates when fabricating package structures.
Accepts glues for secure bonds to fabricate various package structures
Scratch, scuff and rub resistant
Good moisture resistance to enable lubrication with water when applying closures
Series has excellent re-solubility for minimal press problems; colorants have a clean and very fine dispersion quality. The Vinalfast series is designed to be used with Wikoff's Vinalfast OPVs and heat resistant OPVs for visual effects and heat resistance for sealing applications such as required for securing the top disc on to wine capsules.
Substrates
Primed Aluminum foils
Primed metallized papers
PVC films
Selective corona treated films