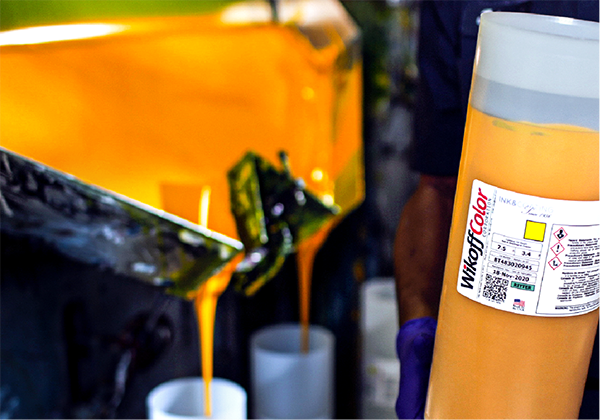 Asahi Photoproducts CleanPrint plate technology fixes real problems encountered on press with innovative solutions and unbelievable performance.
In this three-part series, we'll lay out all the reasons why CleanPrint plate technology really does live up to its reputation.
Next up, labels.
Note: If you missed Part 1: Flexible Packaging, you can access the post here.
End-use application: Labels
Problem: Printers charged with producing elaborate labels with intricate designs can struggle to keep up with the lofty demands of high-end brands. On-shelf appeal is everything in merchandising these days and the companies paying for wow factor expect to get it.
But the ornate nature of contemporary consumer brand labels, particularly in the health and beauty industry, make these requests among the most challenging to get right.
Printers struggle to balance image quality with pressroom efficiency.
Solution: Pair high-quality Wikoff ink with Asahi Water Washable Plates (AWP) from Wikoff Graphics.
Benefits include:
High line screens and very fine vignettes: 200lpi and minimum dots of 0.5%
Significantly reduced VOC emissions for eco-friendly (and office-friendly) processes
Resistance to swelling when running UV inks: less dot gain during long production runs
Plates can be produced in a hurry: Imagine 45 minutes from design change to back on press!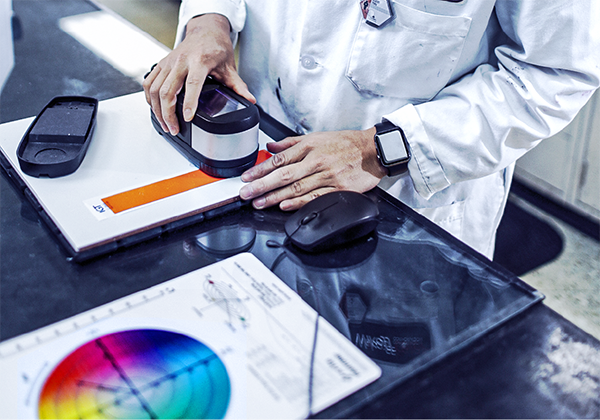 Peace of mind
The best printing plates are the ones you don't have to think about! Make the switch to Asahi AWP and you'll be producing top-of-the-line labels quickly and efficiently in no time. Plus, you'll be adding the service and support of Wikoff Graphics to your pressroom. Our plate experts are available to answer any of your questions, from equipment installation to processing your first plate.
Take the Next Step
For more information regarding Asahi Photoproducts photopolymer plates or to place an order, visit Wikoff Graphics or email Wikoff Graphics Market Manager David Bell at David.Bell@wikoff.com.
To purchase high-quality label inks and coatings that work perfectly with your new plates, find what you need using our convenient products selector or contact us to speak to a label expert directly.