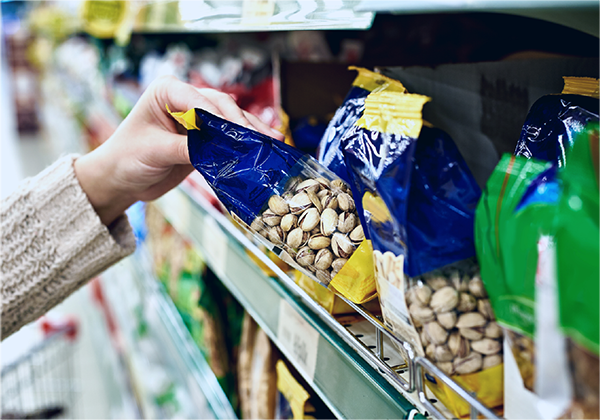 Asahi Photoproducts CleanPrint plate technology has made waves across the printing industry – but does CleanPrint performance truly stack up to Asahi's promises?
In short, the answer is yes. Absolutely.
And in this three-part series, we'll explain how upgrading to CleanPrint solves real problems faced by real printers every single day.
First up, flexible packaging.
End-use application: Flexible packaging
Problem: Flexible packing inks need to be tough, which can lead to issues with ink transfer or ink integrity.
Flexible packaging is a unique substrate that is hard on ink. Lamination structures go through several steps in the converting process that aren't very forgiving to a delicate ink film, and chemically speaking, inks formulated for pouch applications require a high bond strength.
Fortunately, Wikoff Color has formulated high-quality solvent-based inks with technically advanced binder systems to provide excellent adhesion and bonding properties to challenging substrates like flexible packaging. But while our top solvent-based inks adhere great to the substrate, sticky situations still arise on press when the ink won't release from the plate.
Solution: Asahi CleanPrint technology.
The masterminds at Asahi developed a strategy for lowering the surface tension of the plates in such a way that the polyurethane binding systems used in the ink easily release from the plate surface to transfer to the more accepting substrate. Asahi's CleanPrint plates maintain ink integrity while eliminating challenges on press.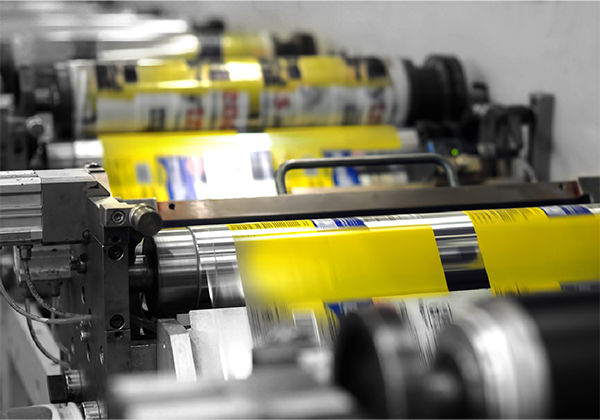 Before and After
Wave good-bye to inks drying on plate surfaces, dirty print and dismal equipment efficiency. With Asahi photopolymer plates in your arsenal, you'll be printing clean lines and smooth vignettes.
Take the Next Step
For more information regarding Asahi Photoproducts photopolymer plates or to place an order, visit Gráficos de Wikoff or email Wikoff Graphics Market Manager David Bell at David.Bell@wikoff.com.
To purchase high-quality flexible packaging inks and coatings that work perfectly with your new plates, find what you need using our convenient products selector or contact us to speak to a flexible packaging expert.