EMPLOYEE OWNERSHIP
Our employee owners embody our company values by rolling up their sleeves and making a direct impact for our customers. We are invested in the company's performance and we recognize that your success drives us forward.
OUR CORE VALUES
The Wikoff Color COMPASS
Customers are the focus of all that we do. Achieving customer satisfaction through mutually beneficial relationships is the ultimate measure of our success.
Ownership drives our success. Our employees act like owners, because they are.
Manage by continual improvement. Strive for excellence in all aspects of our business.
People are the key to our employee-ownership culture. Integrity will not be compromised. We value diversity and treat each other with respect. We encourage teamwork and the development of individual potential.
Analysis and planning are essential. Decisions are consistent with short-term and long-term objectives.
Stewardship of our environment should be practiced by all locations and employees.
Safe workplaces and safe practices are crucial.
The Wikoff Color Legacy
Sometimes you have to look back to move forward. We're proud of the way our history has shaped our company culture, and we can't wait to add even more milestones in the future.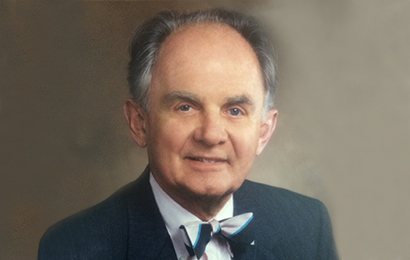 1956
Fred C. Wikoff, Jr. founded Wikoff Color Corporation.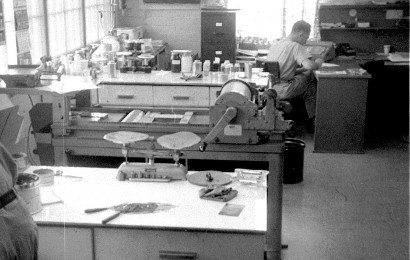 1960
Company moved from rented space into first company-built manufacturing plant on Gardner St. in Charlotte, NC.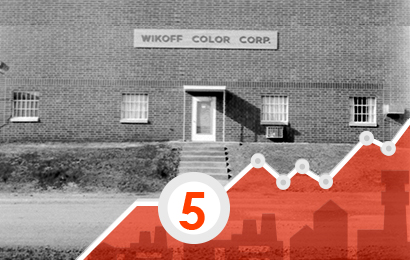 1967
Number of manufacturing plants increased to 5.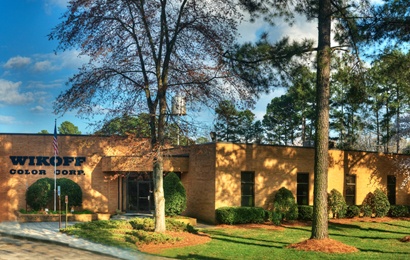 1974
Home Office & Tech Center moved to current location in Fort Mill, SC.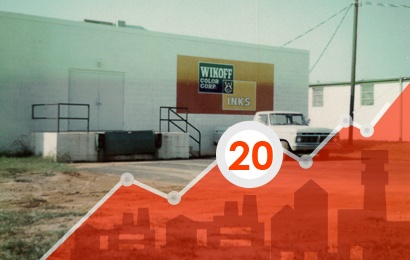 1988
Number of manufacturing plants increased to 20.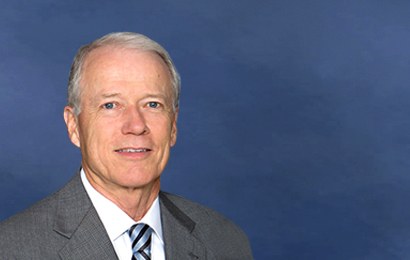 1990
Phil Lambert elected as President and Director (named CEO in 1995).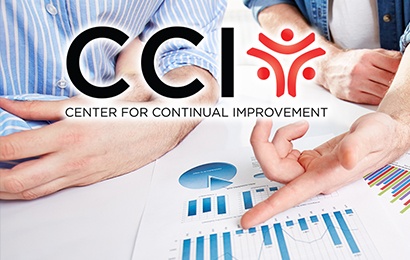 1998
First location registered to ISO 9002.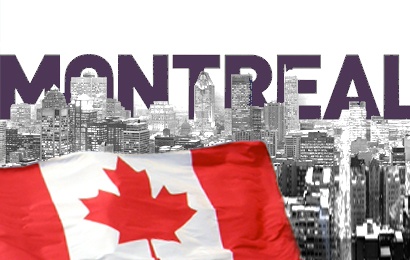 1999
First manufacturing plant opened outside US in Montreal, Canada.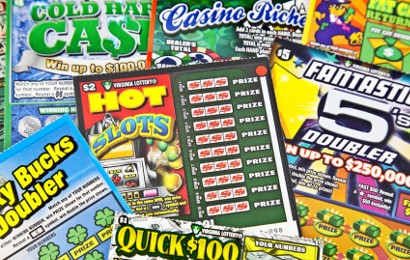 2004
Obtained contract to become the leading supplier to the scratch-off lottery ticket industry.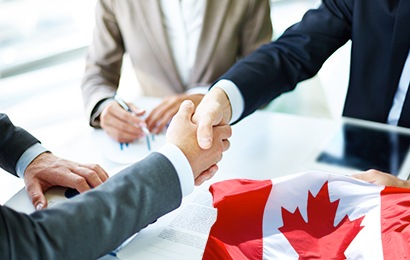 2005
Business expanded significantly in Canada by acquisition of Frontier Printing Inks.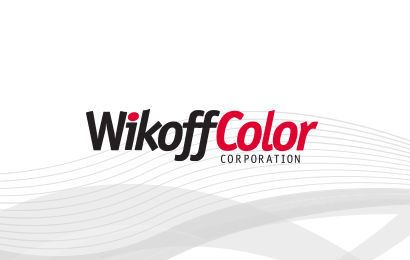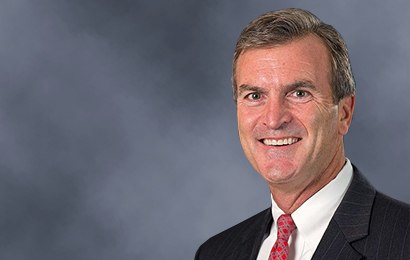 2007
Geoff Peters elected President and COO (Named CEO and Director in 2010).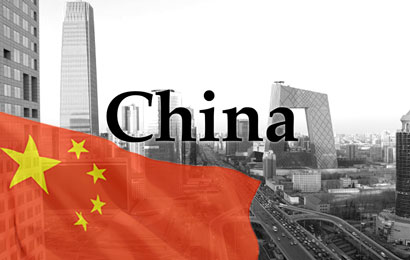 2008
First Asian in-plant operation opened in Beijing, China.
2010
Wikoff's three largest manufacturing and R&D centers: Fort Mill, SC; Alpharetta, GA; and Toronto, ON are registered to ISO 9001:2008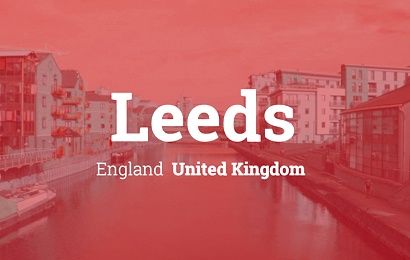 2012
First manufacturing plant outside North America opened in Leeds, UK.
2013
Wikoff Inkjet opens new dedicated manufacturing location for UV inkjet.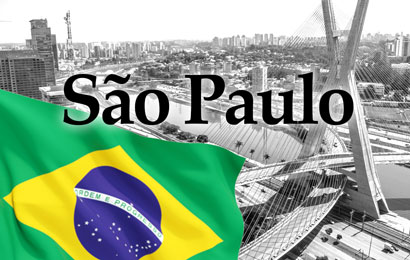 2017
We acquired Verti Produtos Químicos, an ink and coating company based in São Paulo, Brazil, establishing our first manufacturing plant in Latin America.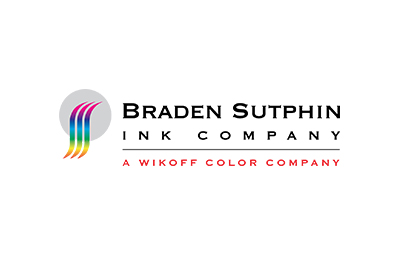 2018
We strengthened our North American business with the acquisition of Braden Sutphin Ink Co.
Send us a message
Let us know how we can help you and one of our employee-owners will follow up with you. Otherwise, feel free to search our directory to find the location nearest you.