How Can Asahi's CleanPrint Help You? | Part 3: Folding Carton Edition
We've heard the conversation surrounding Asahi's CleanPrint plate technology, but are they really that good? What exactly can printers expect to gain? How does it help to solve the issues they face every day? In this three part series we're breaking down the benefits for a variety of end-use applications—flexible packaging, labels and folding cartons.
Part Three: Folding Carton
As environmental impact and sustainability continue to rise in prevalence throughout the consumer market, brand owners are finding ways to embrace the au naturale design trend with paper and paperboard packaging. This leaves folding carton printers with the task of finding the delicate balance between environmental responsibility and performance.
It's no secret among printers that recycled board is not always a print-friendly substrate. Uneven surfaces, material porosity and color variations are just a few of the challenges presented by recycled substrates. So how do folding carton printers get around it? Typically the answer is to run the presses at slower speeds and increase the impression pressure. What's the harm in that? Well for starters, the increased pressure forces ink down the shoulder of the impression area, causing dirty print and ink fill-in, which means you'll spend more time cleaning and less time running each job. That's in addition to all those wonderful little recycled board fibers that will now be reluctant to leave your plates and more than happy to cling to your image areas.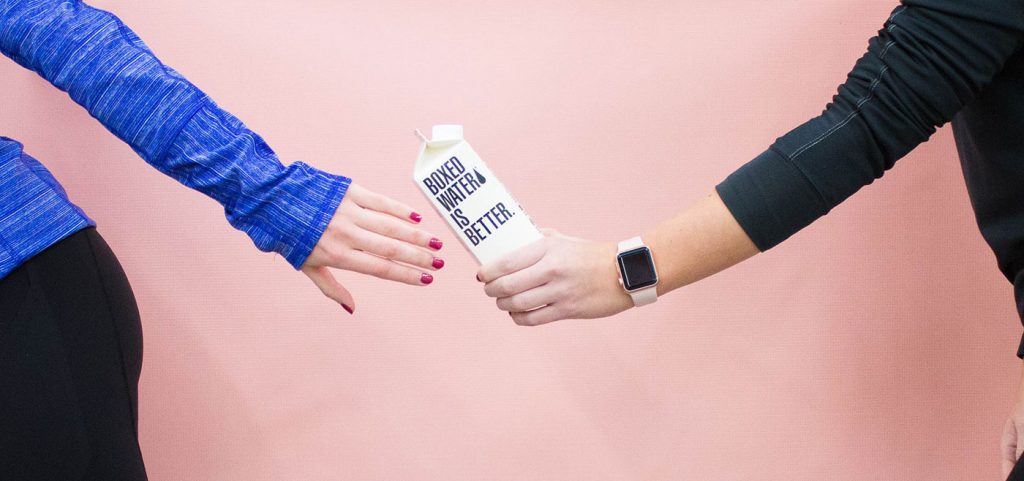 WHAT IF WE TOLD YOU THERE'S A BETTER SOLUTION?
Asahi's CleanPrint technology has been proven to help printers increase press speed and reduce impression, while simultaneously increasing image quality.
In one recent case study, a Wikoff Color folding carton customer was running at one-third of their target press speed because of poor ink laydown. Within the first week of switching to Asahi plates they were able to:
Increase press speeds from 500 fpm to 1,500 fpm
Improve print quality
Decrease plate cleaning downtime
Improve Overall Equipment Effectiveness (OEE)
WANT TO LEARN MORE?
Contact David Bell, Wikoff Graphics Market Manager, for more information.
David.Bell@wikoff.com