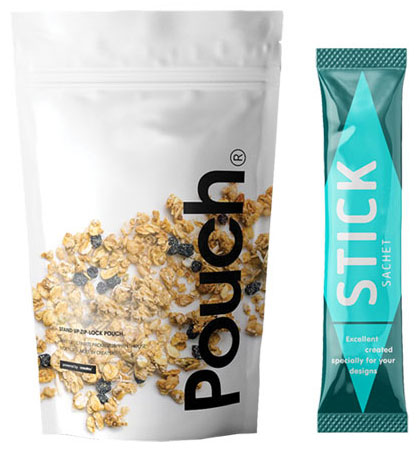 Flexographic surface printing inks, process colors designed for outdoor and lightfast applications where a high degree of resistance is required to the elements of weathering. These inks are especially suitable to use on packaging for garden products including peat moss, soils, fertilizer, seed and mulch. This four color process ink set is formulated at high strength to provide process ink print densities at thin film application using fine anilox rolls, 800 line screens or higher. This ink series is designed to resist exposure to outdoor weathering elements.
Duratech VII inks provide increased COF print to print over conventional surface print inks for both static and kinetic measurements
Very good scuff and mar resistance with moisture resistance
Very good outdoor weathering properties with extended lightfastness (color retention)
High gloss ink series
Consult your Wikoff representative for further technical information regarding ink selection for soils and fertilizer products that have the potential to release acidic by-products (oxidizing agents) through their natural degradation while in the package. Wood, bark and mulch products that release oils may also require select inks and colorants, consult with your Wikoff representative for guidance.
Substrates
Corona treated, light weight to heavy gauge LDPE
Corona treated LLDPE