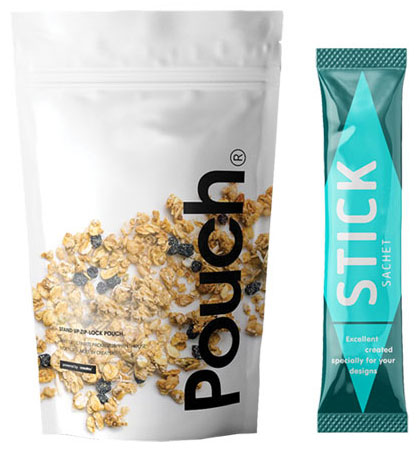 Surface printing alcohol-based flexographic ink series for printing polyolefin films that are converted to retail bags, fruit and vegetable packaging, frozen food bags and other film packaging products. Versatile and economical ink series providing very good color strength with excellent value. Superb press performance resulting in clean print for extended periods with little or no plate wash-up required.
Exceptional ink transfer and re-solubility on press
High gloss combined with good scuff and mar resistance
Cold temperature flexibility with good adhesion properties under freezer storage conditions
Very good moisture resistance
Excellent adhesion to noted substrates
Inks are well suited for printing at fast press speeds where clean printing and graphic fidelity are required. When combined with Wikoff's Proplus process inks, complete reproduction of graphics can be produced.
Substrates
Corona treated LDPE and HDPE
Corona treated Polypropylene
Coated Polypropylene