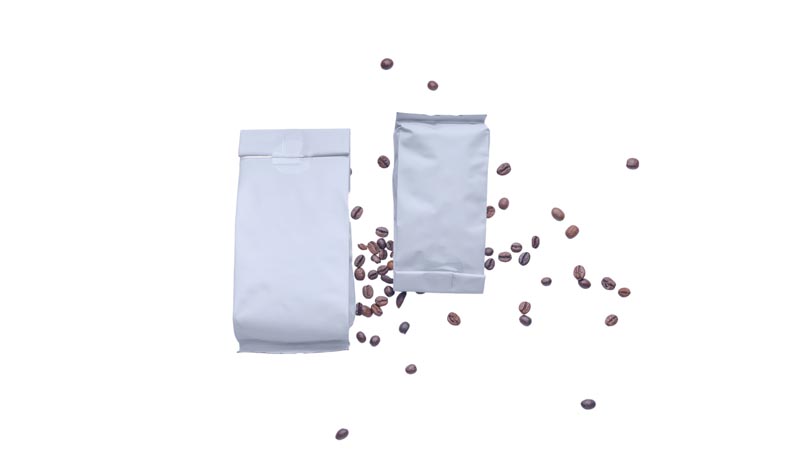 A high performance four color flexographic process ink set designed for demanding graphic applications where fidelity to the original copy is required. The system is designed for surface printing paper stocks that are converted into bags for a variety of dry goods applications for retail sales. This four color process ink set is formulated at high strength to provide required process ink print densities at thin film application using very fine anilox rolls, 800 line screens or higher.
Excellent ink transfer and re-solubility resulting in clean printing for extended periods, minimal plate wash-up is required
Very good gloss is combined with good scuff and mar resistance
Good flexibility, inks resist cracking in folds and scores
Printed inks will accept most glue products for fabricating bags
Pioneer inks provide excellent transfer and clean printing with fine screen plates and high line count, low cell volume anilox rolls.
Substrates
Uncoated and coated paper