Nothing gets the Wikoff Digital technical team excited like the chance to formulate an ink that's never been done before. So, when Intelligent Material Solutions (IMS) approached Wikoff Digital about developing a custom Security ink solution they jumped at the opportunity.
We recently got together with Josh and John from IMS and Warren from Wikoff Digital to talk about their business partnership and how their collaborative innovation is advancing digital printing technology and opening up a new world of high-tech applications.
Experts in optical authentication and identification
To understand Wikoff Digital's role in the partnership, we must first describe what Intelligent Material® is and the type of technology IMS provides to their clients. Intelligent Material® refers to precision-engineered photonic crystals that are invisible to the naked eye but recognizable to handheld infrared readers developed and manufactured by IMS.
By marking products or materials with these proprietary microscopic particles, a pioneering and covert track & trace system protects client supply chains and consumers from receiving counterfeit goods.
IMS developed robust, stable, heat-resistant optical taggants capable of being detected and identified using specialized equipment. The challenge for Wikoff Digital was formulating an ink capable of hosting their taggants to be run through a digital inkjet printer.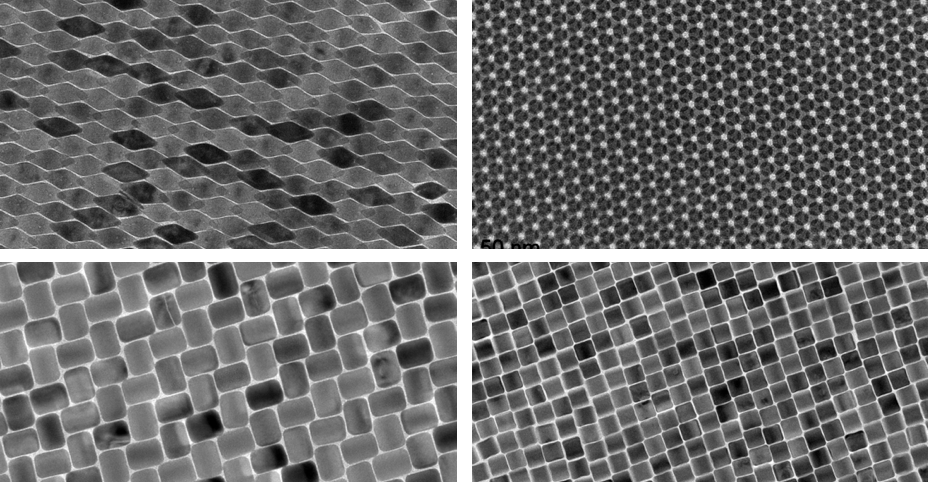 Open, agile and flexible
When asked why Wikoff Digital was chosen to be their ink partner the IMS team said:
"We spoke with several ink companies but Wikoff Digital was the only one open to providing bespoke solutions and working collaboratively with us to create unique inks. By working quickly in small batches and being incredibly agile, Wikoff Digital enables us to quickly innovate new ideas and strategies. It's really hard to add covert security features to ink for many reasons. Wikoff Digital is able to work with us to provide Security solutions to our customers better than any other digital ink company. Working together we provide solutions no one else can."
Other advantages noted include:
Flexibility to modify inks as needed

Extensive library of existing inks provides leverage in creating new formulations
Intelligent Material® and Wikoff Digital ink in action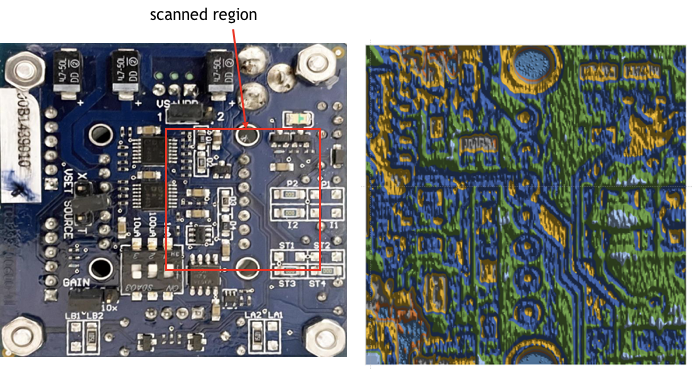 This light map highlights how IMS taggants in Wikoff Digital transparent inkjet inks is applied to circuit boards to provide anti-tamper capabilities and give each unit a unique identifier due to the random distribution of optical taggants in the ink. The image (above right) shows the unique security pattern created by the IMS taggant. (The picture was generated using a custom NIR-to-NIR scanner built and sold by Intelligent Material Solutions.)
Pictured below is an example of a consumer good marked using the IMS solution. In this case the system is used to confirm product brand authenticity.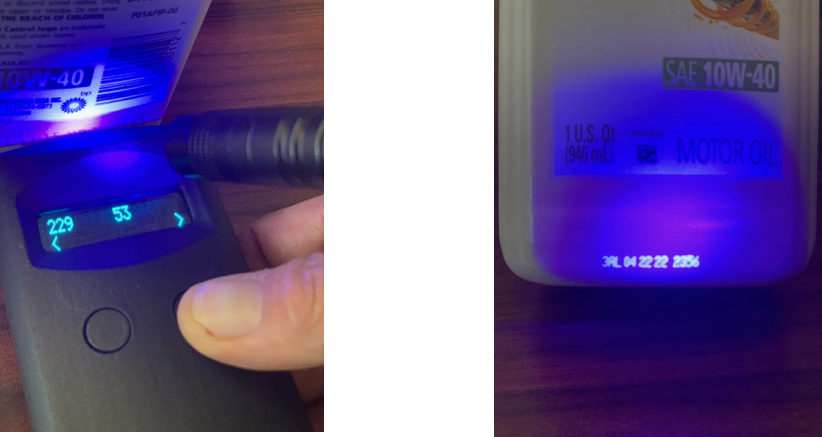 Example applications
Consumer-level verification for high-end spirits: IMS and Wikoff developed an ink-based solution for a distiller to print a unique code on each bottle that can only be read under UV light.
Product verification for luxury apparel: An apparel client uses inkjet printers to spray tags onto the boxes of upscale spandex clothing so retailers can verify the authenticity of the material.
Keeping money safe: One of IMS's largest ongoing clients is a government agency that prints currency. Taggants are added to the tender to help prevent the circulation of counterfeit bills.
Protecting brands and consumers
Wikoff Digital is proud to partner with IMS to add an extra layer of security for both manufacturers and the consumers who rely on the authenticity of their products.
Of course, the full range of applications for the Intelligent Material® technology extends well beyond manufacturing and consumer brands. To learn more about IMS and all the exciting things they are accomplishing, visit intelligentmaterial.com.